Community
MANOR REALTY IS EXTREMELY PROUD OF OUR COMMUNITY; WINDSOR OWNED AND OPERATED SINCE 1986!
We have a strong corporate philosophy at Manor; one of our 4 pillars being Community.
To demonstrate our devotion to our community, we have introduced a new marketing initiative called #WindsorProud - a way of highlighting and showcasing great people, places and things about our hometown; and to endorse other groups that share our Windsor Pride!
See the links below for more information about our community:
Also, all of us Realtors give our time and money to many local charities and Manor Realty has come up with its own in house charity called Keys of Hope when throughout the year we all donate a piece of each sale to be given away once a year to deserving local groups or individuals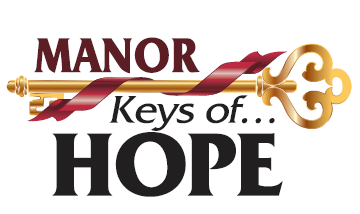 So we welcome you to Windsor-Essex and we urge you to explore all of the great things here and help us do whatever we can to make our region the greatest place to live, work & play!